Here are the stalwarts behind the revolutionary Sehgal Method of homeopathic treatment and knowledge. Carrying on the tradition of their father and iconic homeopath, Dr. M.L. Sehgal, the Sehgal Brothers, as they are called, have created a influential impact on the face of Global Homeopathy.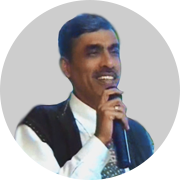 The elder of the 2 Sehgal brothers, he is an outstanding speaker, author and a clinician.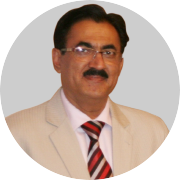 An exceptionally skilled physician, he is also a prolific author and a teacher.